Why Choose Us?
Fully Qualified, Licensed, Bonded & Insured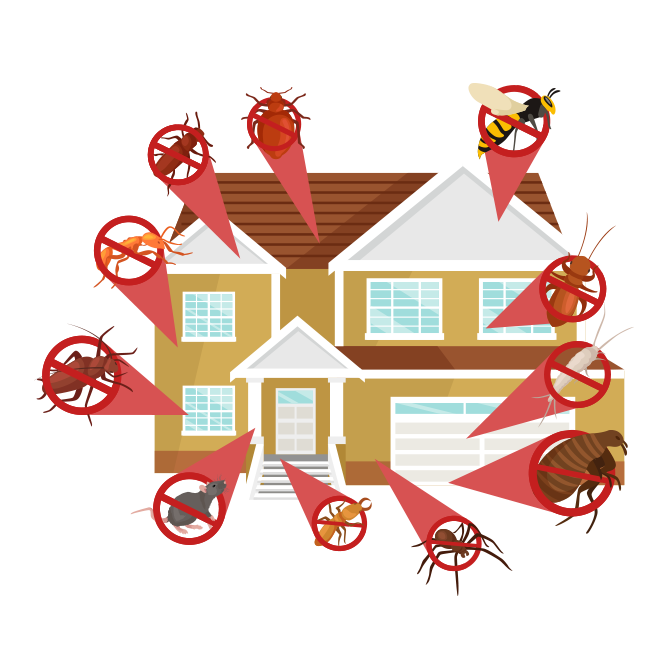 Got a Pest Problem?
Call Us Today
Servicing Southern California

Southwood Pest Control is family owned and operated and has been serving homeowners and local businesses for more than 50 years. We are located in Anaheim, California, and we service throughout all of Southern California.
​We are a customer service business who have people that take ownership and pride in their work. Southwood is a company with a reputation for having integrity and honesty. We are often hired by other pest control companies because they trust us to get the job done right.
"I just used Southwood Pest Control for my termite inspection and wood repair on my house. I have used a dozen in the past, and I cannot express how impressed I was with their professionalism and work product. They were upfront with their pricing, showed up on time and completed everything as promised and in a timely manner. Their workmanship on finishing wood and extermination was exceptional. A+ company that I would use again and again if I were to remain in Southern California."
"They came out promptly to inspect when I called – we had a subterranean termite problem. I received the bid the next day. The technician arrived within the scheduled time, and performed the work speedily. Everything was put back the way he found it – he had to pull up the carpet and drill into the concrete.
A very professional job. I can definitely recommend them."